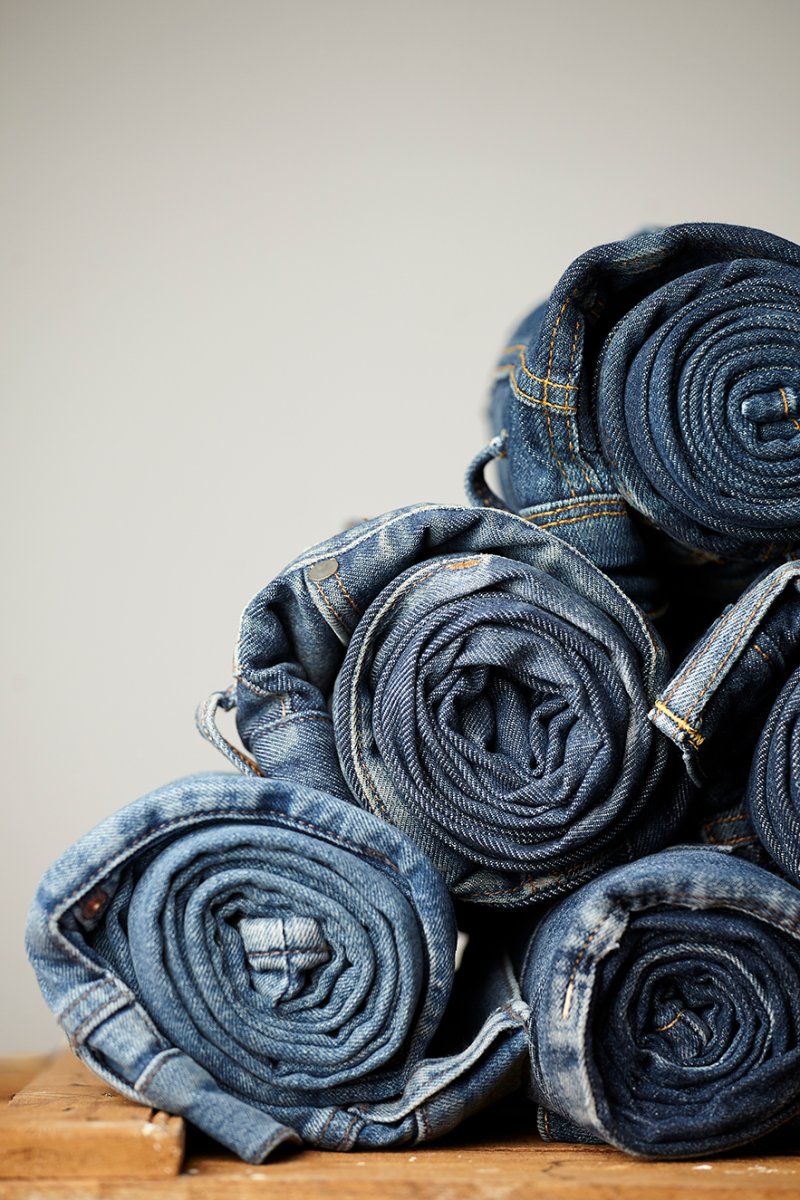 Ameritech is a full service private label manufacturer that ships domestically and to major markets throughout the world.
In 1978 design, science and engineering came together when brothers Alfred and Arthur Fernandez joined with Jose Alfonso Font to start an apparel business in El Paso, Texas, then the center of pant manufacturing in the US. In 1997, Neal Flaster joined the team in sales and marketing.
As customers sought cost effective production in Mexico, Ameritech grew into the international full service development, manufacturing, finishing, and fulfillment resource that is the company today.
Ameritech produces more than 3.5 million garments per year in their own facilities in Torreon Mexico while maintaining a distribution and replenishment center in El Paso.
Ameritech's manufacturing footprint has extended to Southeast Asia, Pakistan and Southern Africa for opening price point volume sewing.
We are proud to be made in the USA